EXOTIC LEATHER CARE
If you own a leather item made from an exotic animal skin you need to care for it properly. These beautiful materials need proper cleaning and conditioning with a leather cleaner and, or conditioner so that it retains its color and texture for many years.
The most important step is conditioning the leather. Many people think of this only after the leather starts to get dry and discolored, but this is reccomedned as a proactive measure.
A good way to think about this is that your exotic skin item is no longer getting its natural oils from the animal, so you need to condition it to add moisture from time to time.
After using the item for a while, you will then want to clean it using a leather cleaner that is safe for use on exotic animal skins.
Also, always remember to follow a cleaning with leather conditioner to seal in natural moisture.
As with any leather care product, always test a part of your snakeskin item before you apply the cleaner. Leather Honey Leather Conditioner and Leather Honey Leather Cleaner are excellent as a snake leather conditioner or cleaner, but test for colorfastness before treating your entire item to ensure that your item is safe.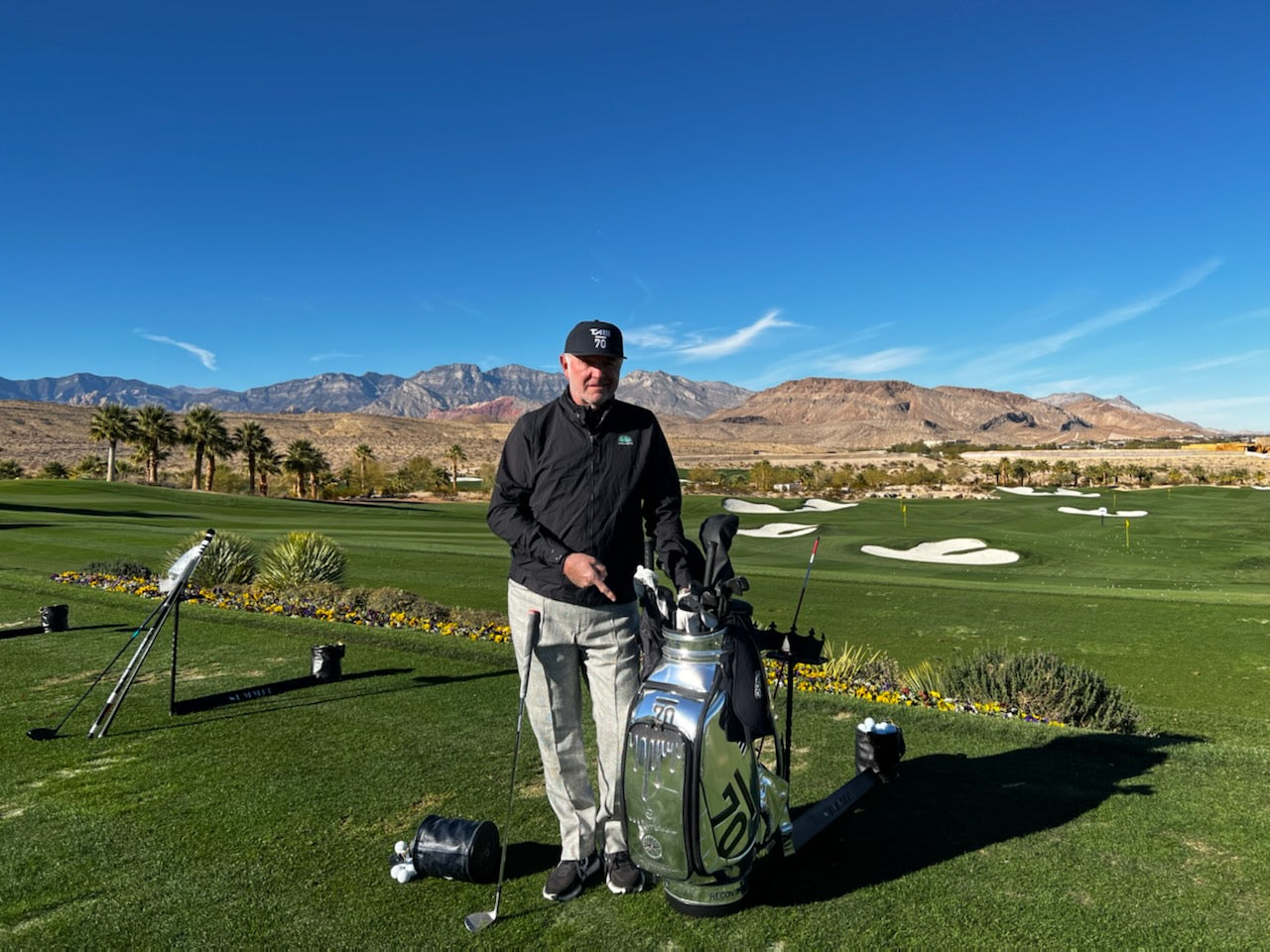 THE TOUR EXPERIENCE
Receive the same experience as the best golfers in the world since 2012.
Create a custom golf bag for yourself, your business, or that special golfer in your life.
THE PROCESS
1. Choose golf bag style.
2. Select design specifcations.
3. Add logos and personalization.
4. Select delivery date.
5. Place the order.
6. Review design proof.
7. Production stage.
8. Transit stage.
9. Estimated delivery date provided.
10. Delivery.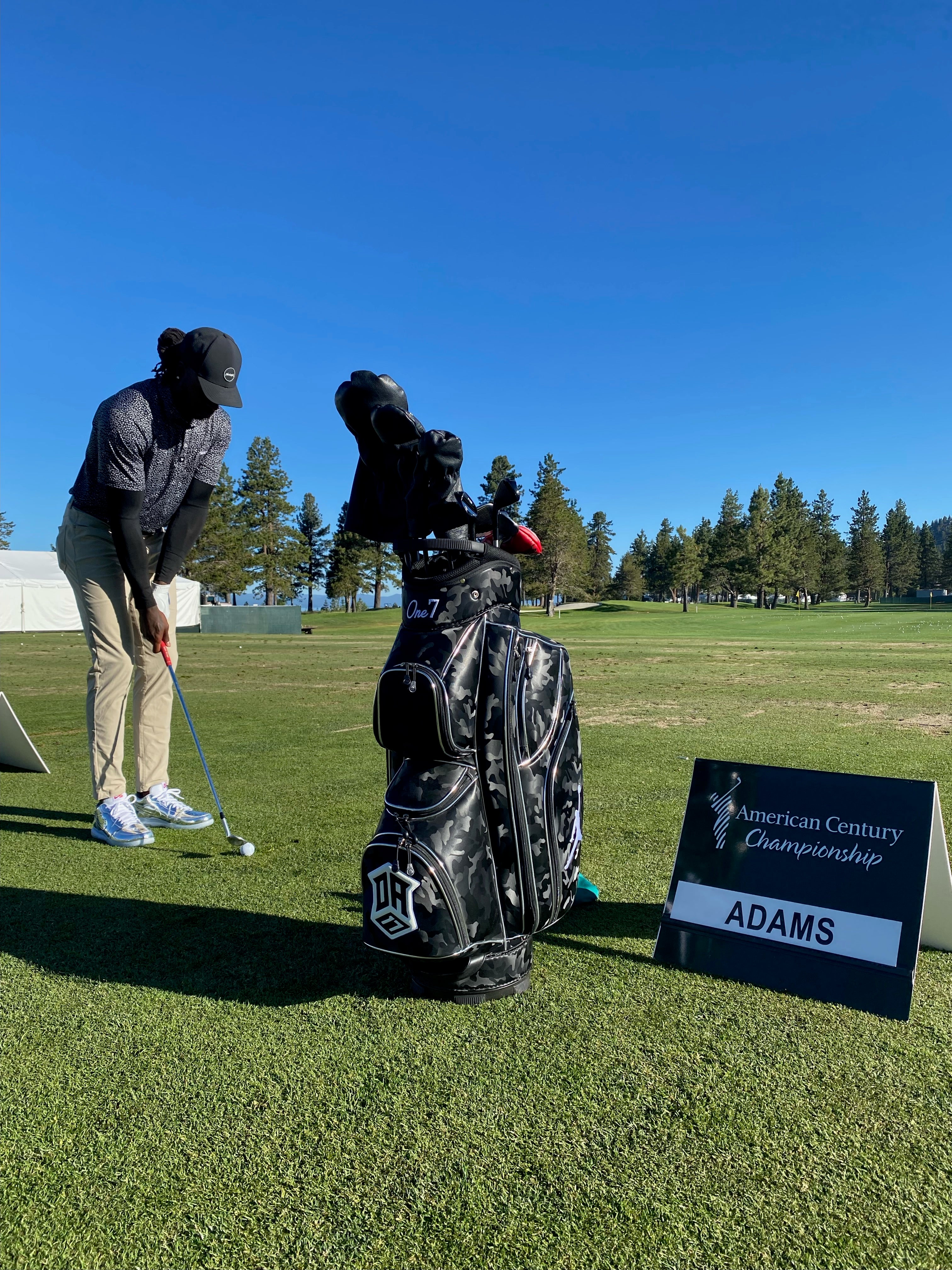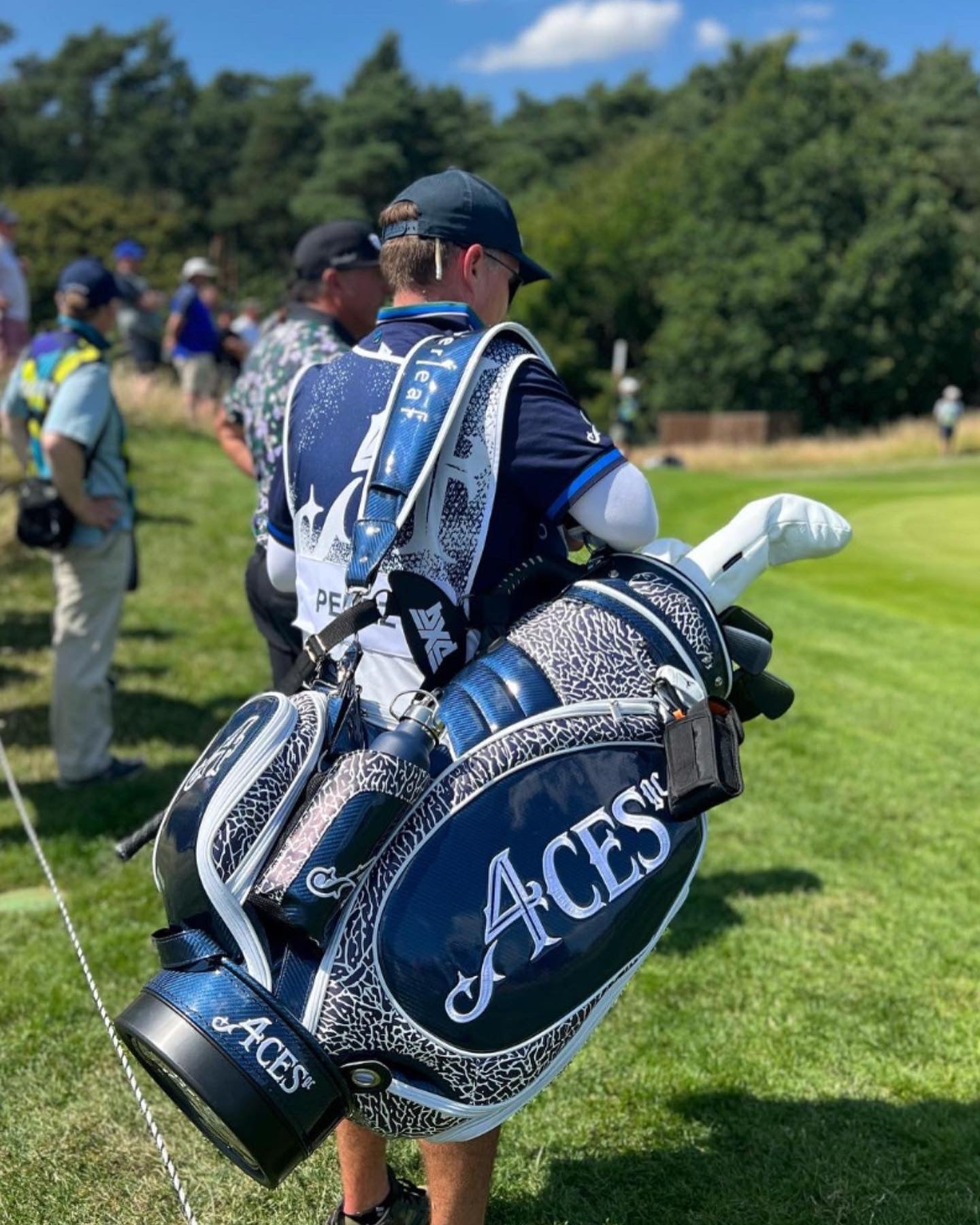 THE DETAILS
The material styles and color options are virtually limitless, so we recommend that you schedule a call with a member of our design team if you would like to discuss material options and availability.
Need some inspiration? Check out the link below;
Our design team will then create a digital proof for you to review.
We can then make changes and edits until you are 100% satisfied with your design.
Relax & PLAY GOLF
Once you have confirmed the design, we then invite you relax while we create your one-of-a-kind golf bag.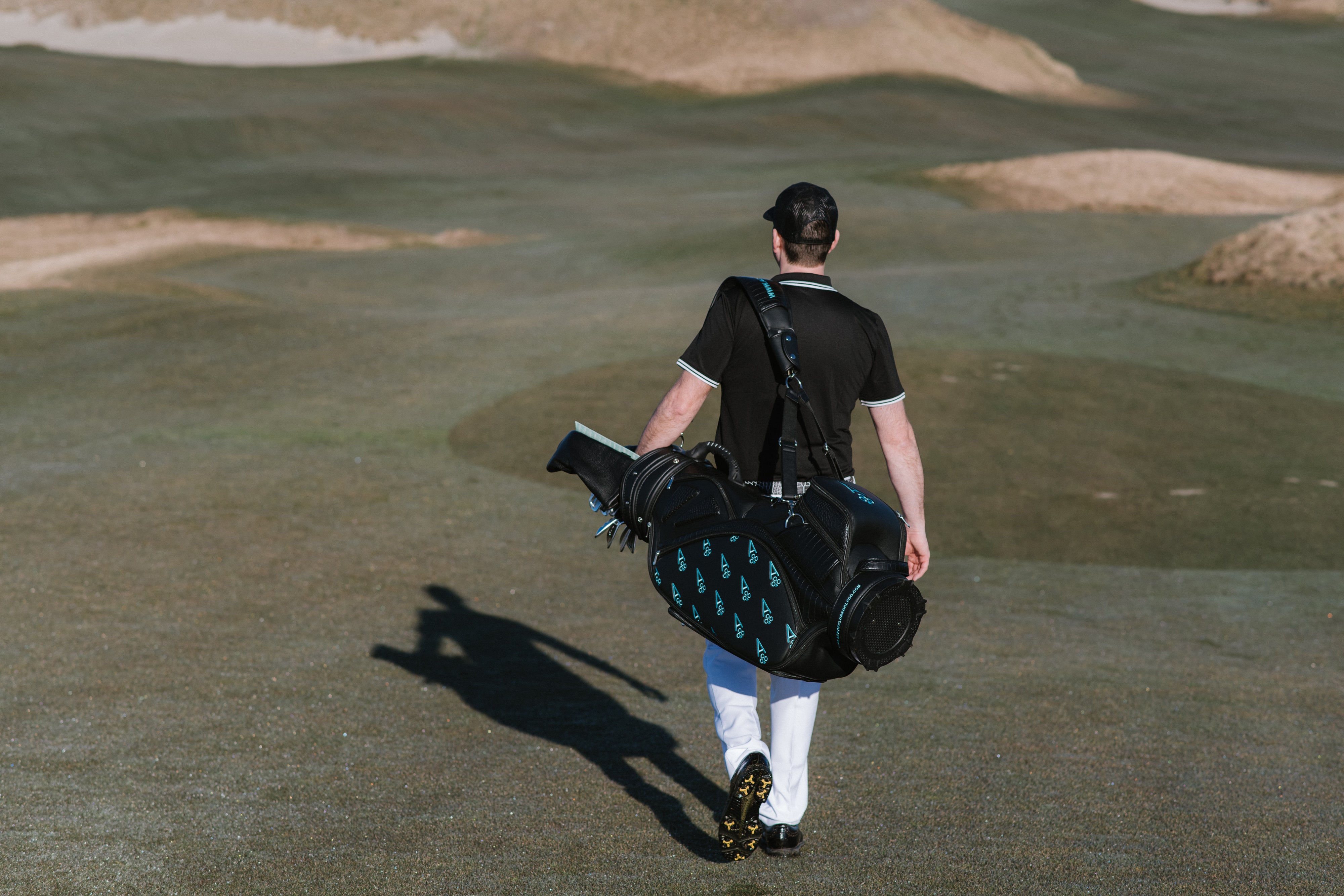 *You must own the rights or have permission from the owner to use any logo asset that is copyrighted or trademarked.