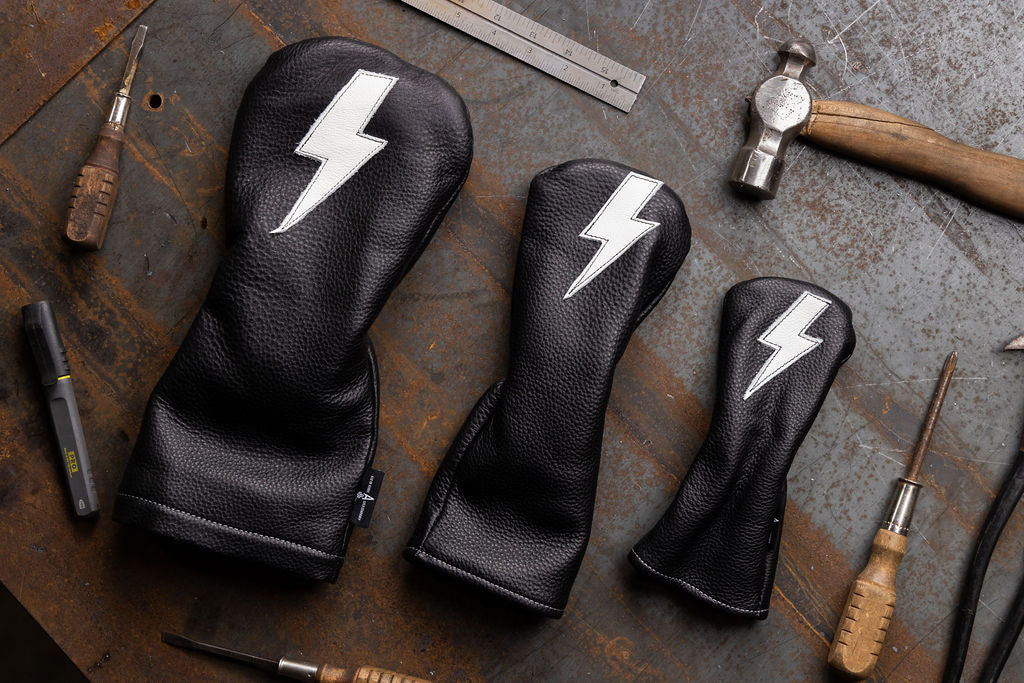 CUSTOM SHOP
Our Custom Shop software allows you to add personalization and logos to any item, as well as see a live preview of your design before you place the order. 
We offer laser engraving and embroidery for personalization and logo application;
LASER ENGRAVING
Laser engraving is a process which burns away the surface layer of leather leaving behind the underside of the leather. We then offer the option to add one color-fill to the engravings. 
However, if the color option is not available for a particular item, this means that we can't use color-fill on that particular leather style because the material is too porous and the laser engraved area will be a dark brown color.
There is a $10 fee per personalization application, and $20 fee per logo application and these items take approximately 7 business days to be completed. 
EMBROIDERY
We offer embroidery services which uses thread to apply the personalization, and or logo onto the surface of the material.
There is a one-time set up fee of $30 per personalization, a one-time set up fee of $50 per logo and these Items take approximately 30 business days to be completed. 
DESIGN FROM SCRATCH
We offer our design from scratch service if you want to create something unique while working with our custom shop team. The options are virtually unlimited, so we recommend that you schedule a call to discuss material availability, pricing, lead times and then we will create a mock up for you to review. 
*You must own the rights to, or have permission by the owner to use any logo that is copyrighted or trademarked.